Renta makes next step in Poland
Renta Sp. z o.o. , Polish subsidiary of Renta Group has made symbolic move in developing its activity on country's rental market. On Monday 6.4.2020 the company opened the first rental depot in Katowice, Southern Poland. In a coming few week there will be two more outlets openings in Krakow and Wroclaw.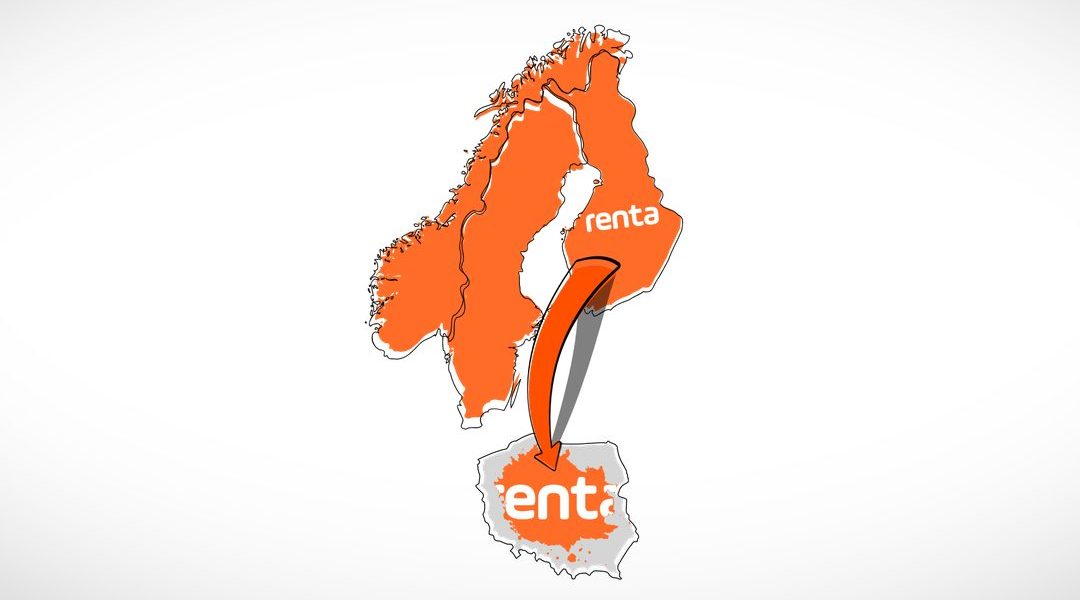 "Polish rental market has substantial size and one of the biggest growth potential in Baltic Sea region, which is our targeted area.  These openings in Poland show that Renta is consequently executing its internationalization strategy, despite of changing economic environment. It's clear we had to adapt our plans to current situation, but Group's long-term targets remains the same – become one of the leading companies in the region", commented Kari Aulasmaa CEO of Renta Group.
Renta Group has established its subsidiary in Poland in September last year with a plan to build nationwide network of outlets and become important player on local rental market. Starting as greenfield operation, in a coming years Renta Sp. z o.o. will also look around for acquisition opportunities and has the ambition to have at least 20 opened outlets in a few years.
"We are at the beginning of our journey together with Renta Group and we are very excited about it despite general problems with pandemia. Even though we are not very lucky with timing, I believe that our very engaged Polish team, supported by colleagues from Nordics, will fulfill Group's expectations. These openings are just the first step on a road which leads us to become an important part of modern rental company – Renta Group", said Country Manager Tomasz Walawender.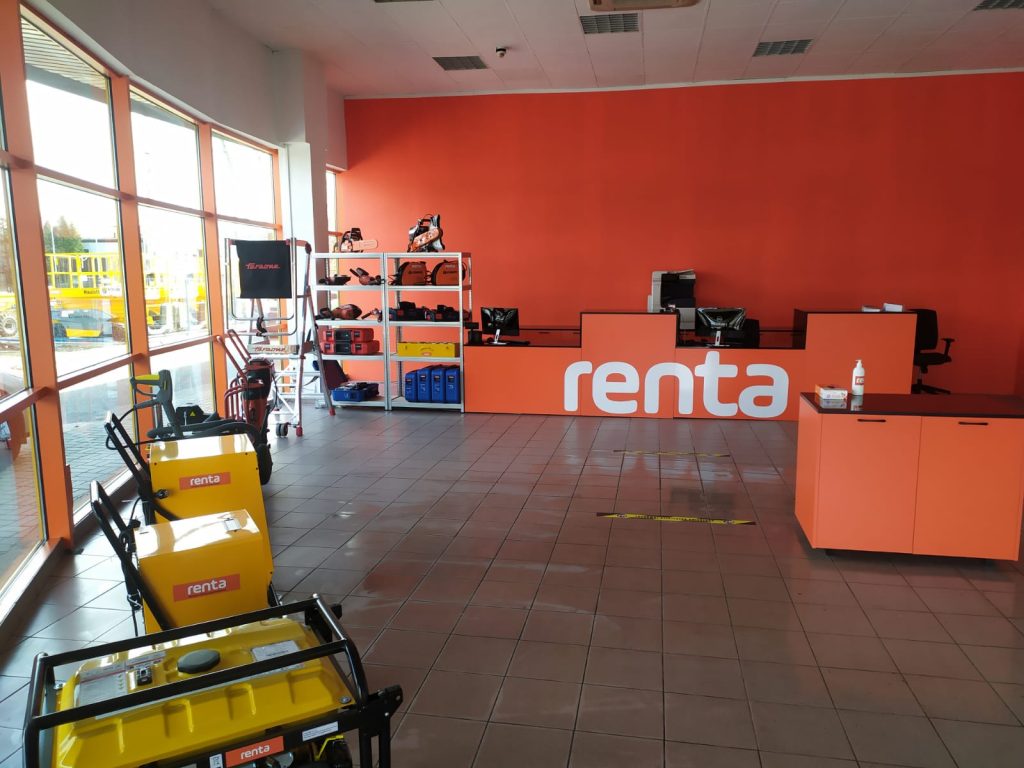 About Renta Group Oy
Renta Group is one of the leading equipment rental companies in Northern Europe. The company was established in 2016 and it's based in Finland. Renta operates in Finland, Sweden, Norway and Poland through the network of 75 depots with over 700 employees. The company provides wide range of construction equipment and related services.
More information: renta.com