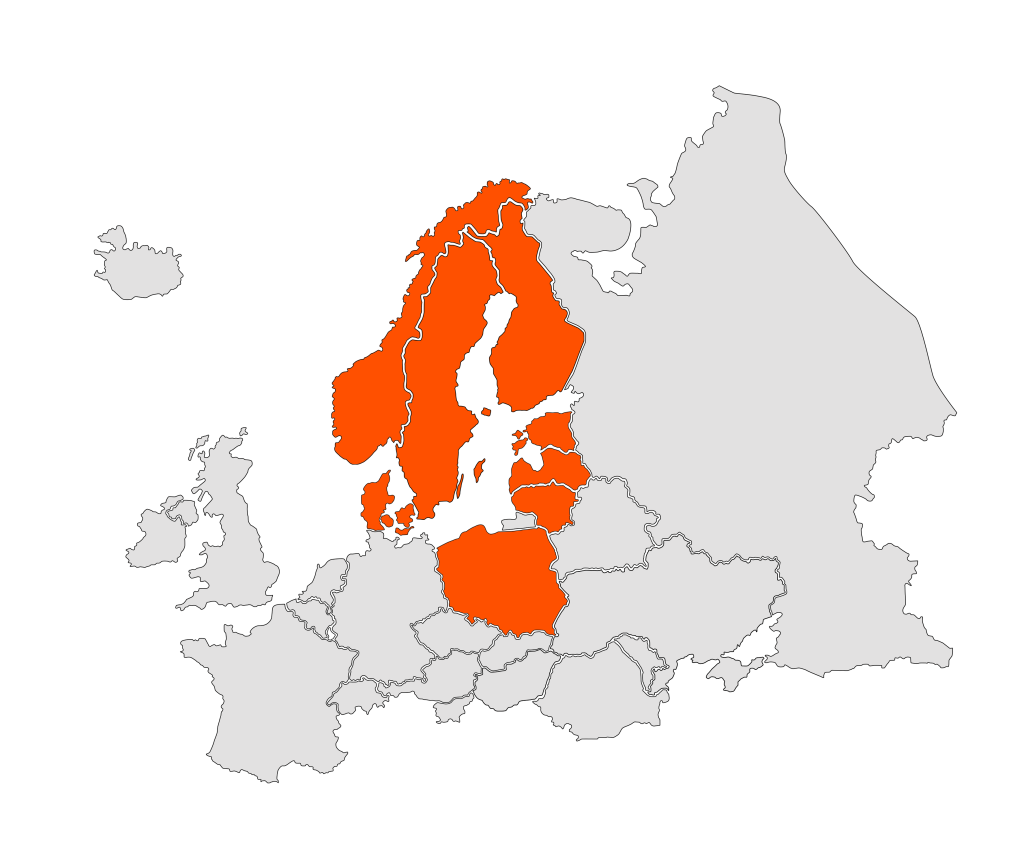 In Denmark, Renta acquired Lohke Materielutlejning A/S, a machine rental company with five offices and more than 90 employees in the Copenhagen, Esbjerg, and Aarhus areas.
The acquisition of L&E Maskin machine rental company gave Renta a position in northern Sweden, expanding the Swedish network to 50 locations.
With the expansion, Renta's position in Northern Europe and the Baltic Sea region is significant, with more than 1,500 employees at 135 different depots serving our local customers.