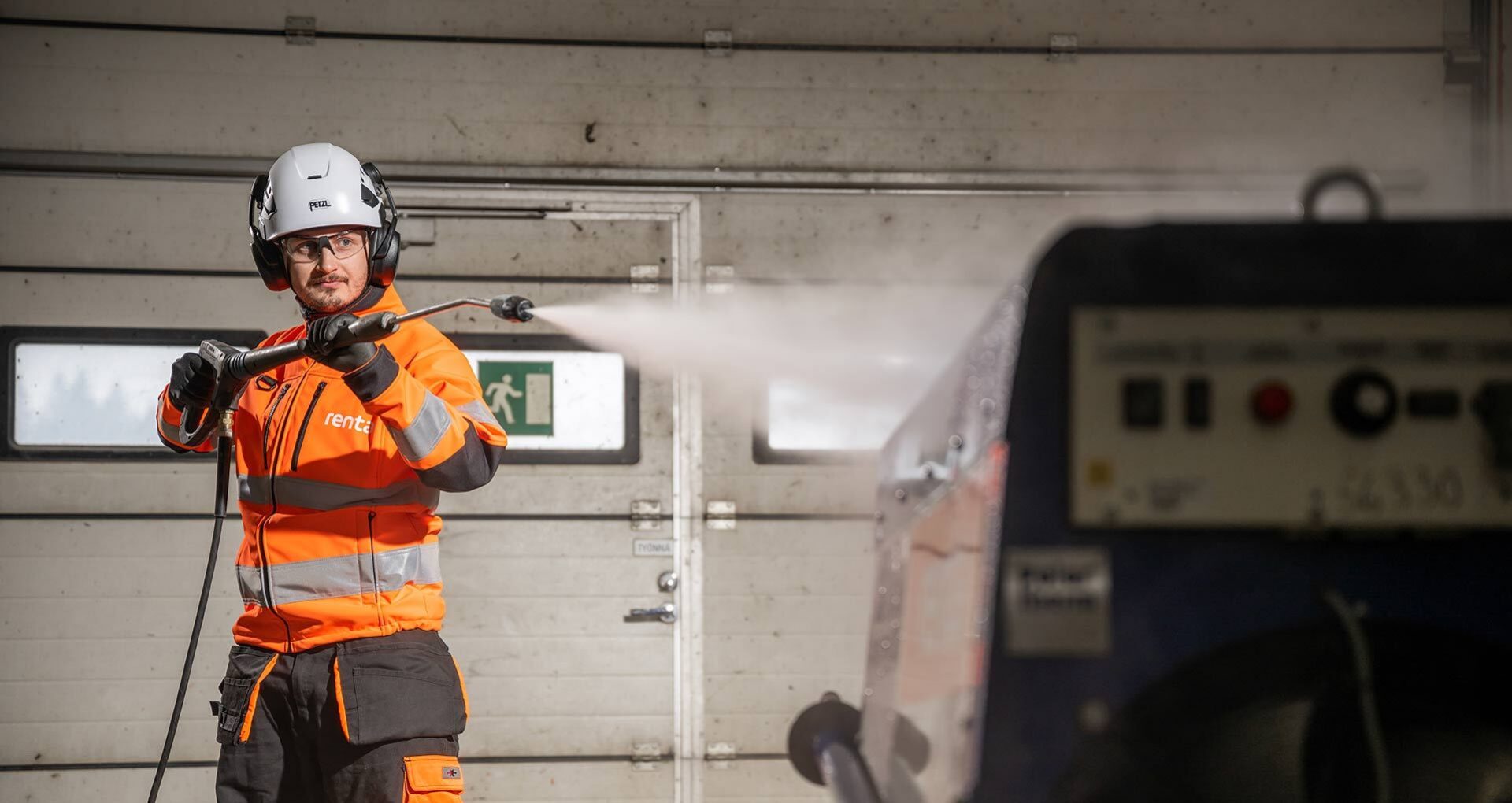 We are professionals worth your trust
We are local. Local depots are the cornerstone of our business. Our local professionals are the ones who truly know our local customers. Thus, our depots have the responsibility, trust and permission to make their own decisions and deliver solutions to their own customers – with a local touch and an entrepreneurial spirit.
We operate with an agile, lean and decentralized corporate structure. We make equipment rental easier for the customer, and we find new solutions and innovations to do just that. Our success is built on trust, sincerity and respect. At Renta, the people come first – this applies equally to customers, employees and all our partners.
These core values are the foundation of Renta. These are the values we will build our future on.
We believe that our way of working with customers makes us the most attractive rental services partner in the Baltic Sea region.