Welcome to Renta
Professionals worth your trust
We are a full-service machine and equipment rental services company and we want to modernize this industry in the Baltic Sea region. Here you can find out about us: what we believe in, our character, values and what it is like to work with us.
Why choose renta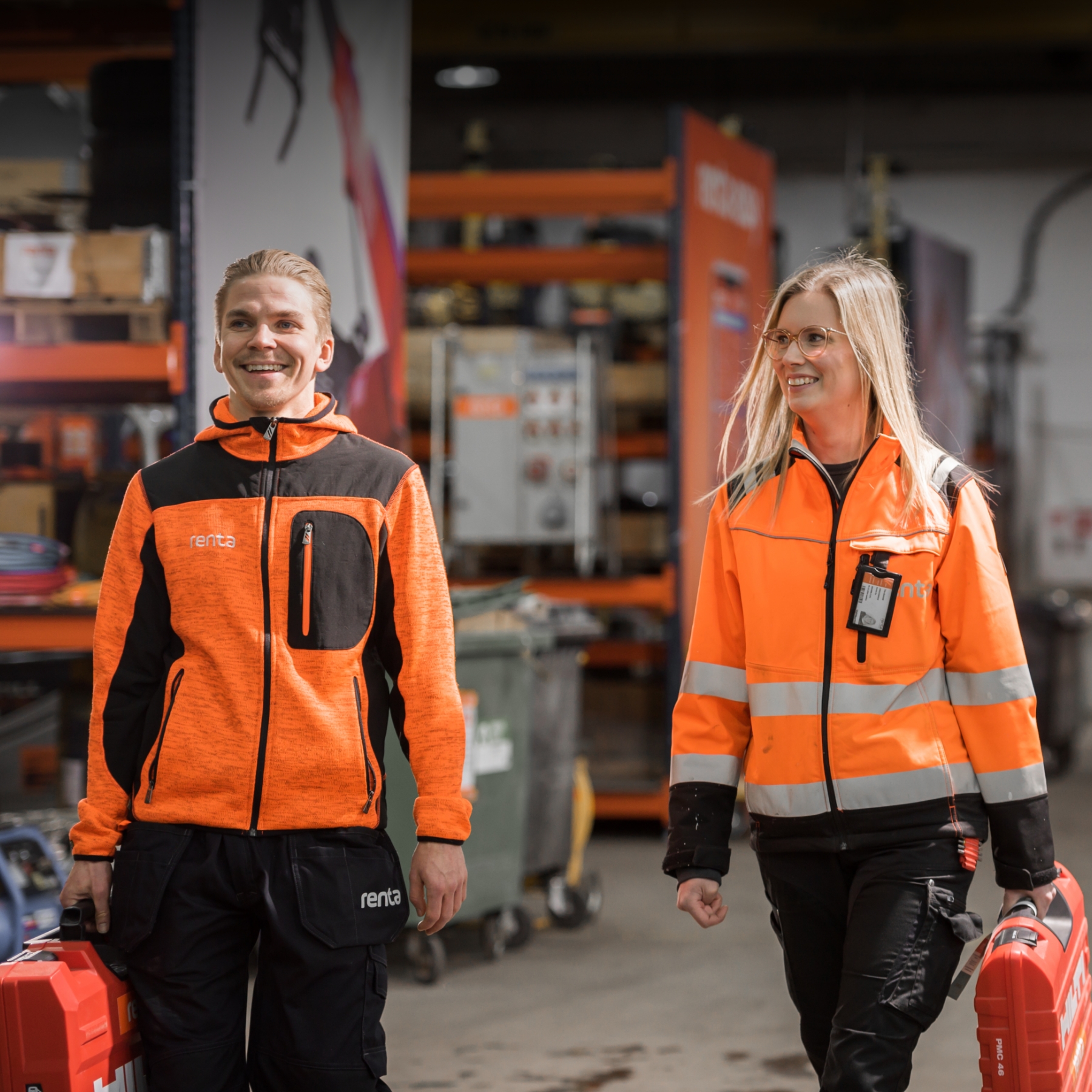 Services in your country
Staying true to our word. That's how we are. Delivering what we promise. The machinery and equipment you need. At the right place. At the right time. The best professionals in the business are at your service.
Revolutionizing
the playing fields
WITH DIGITAL TECHNOLOGY AND MORE INTELLIGENT PROCESSES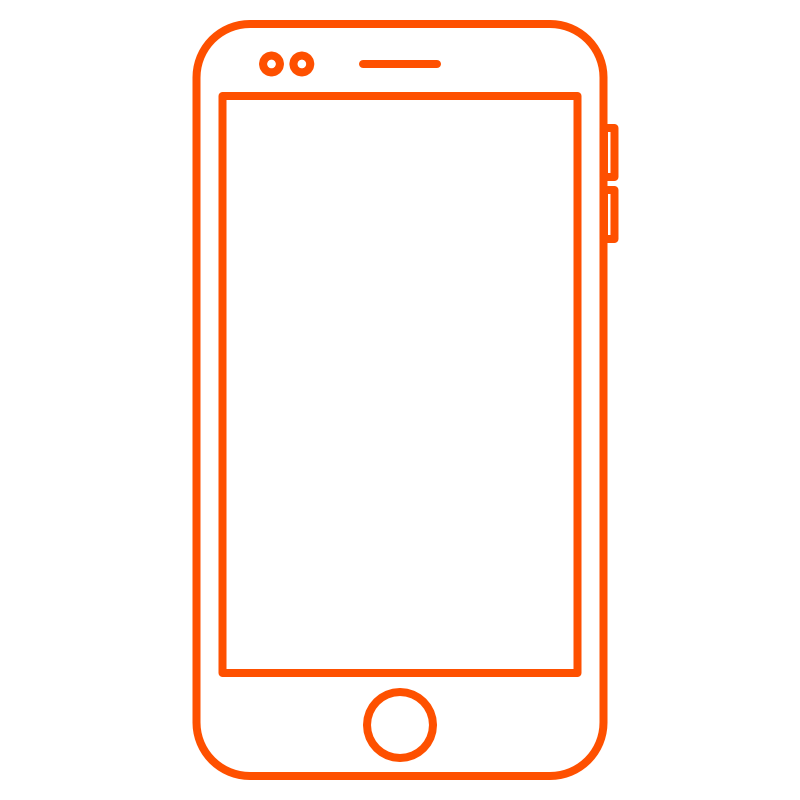 Modern rental company with efficient digital services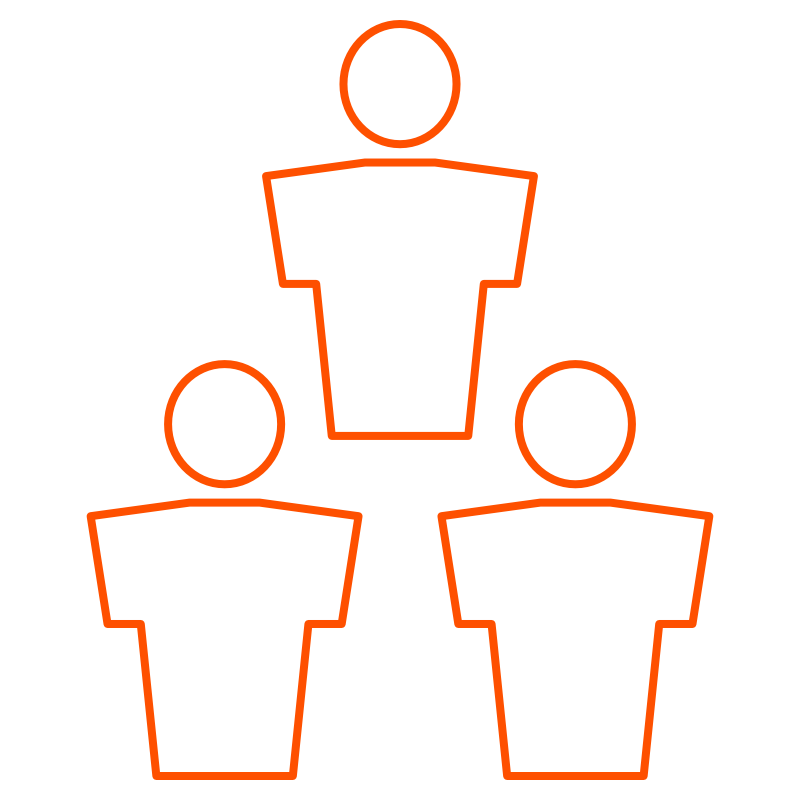 >2000 EMPLOYEES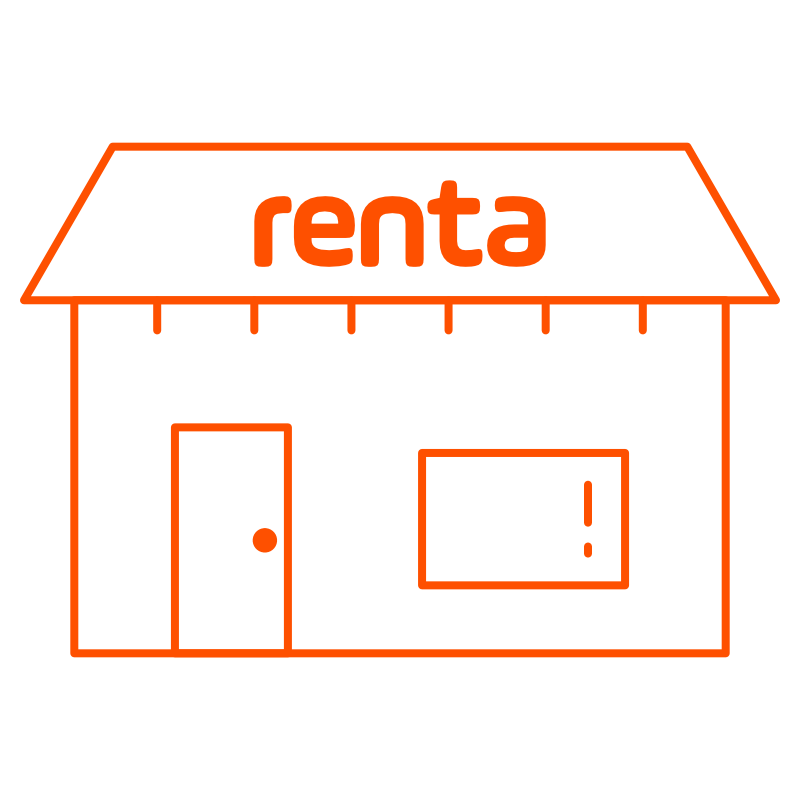 175 DEPOTS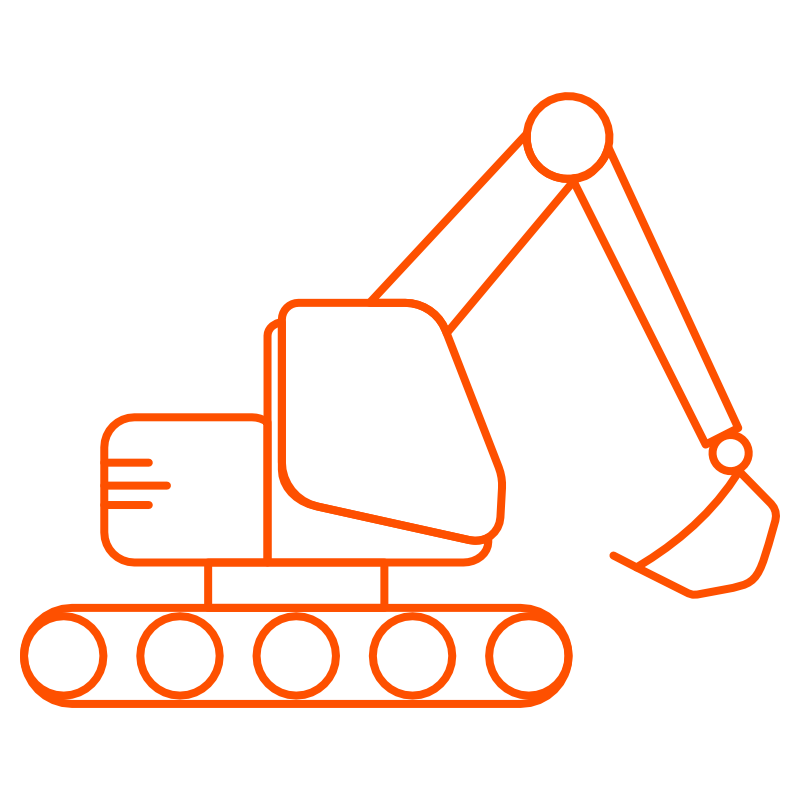 10 000+ CONSTRUCTION MACHINES AND EQUIPMENT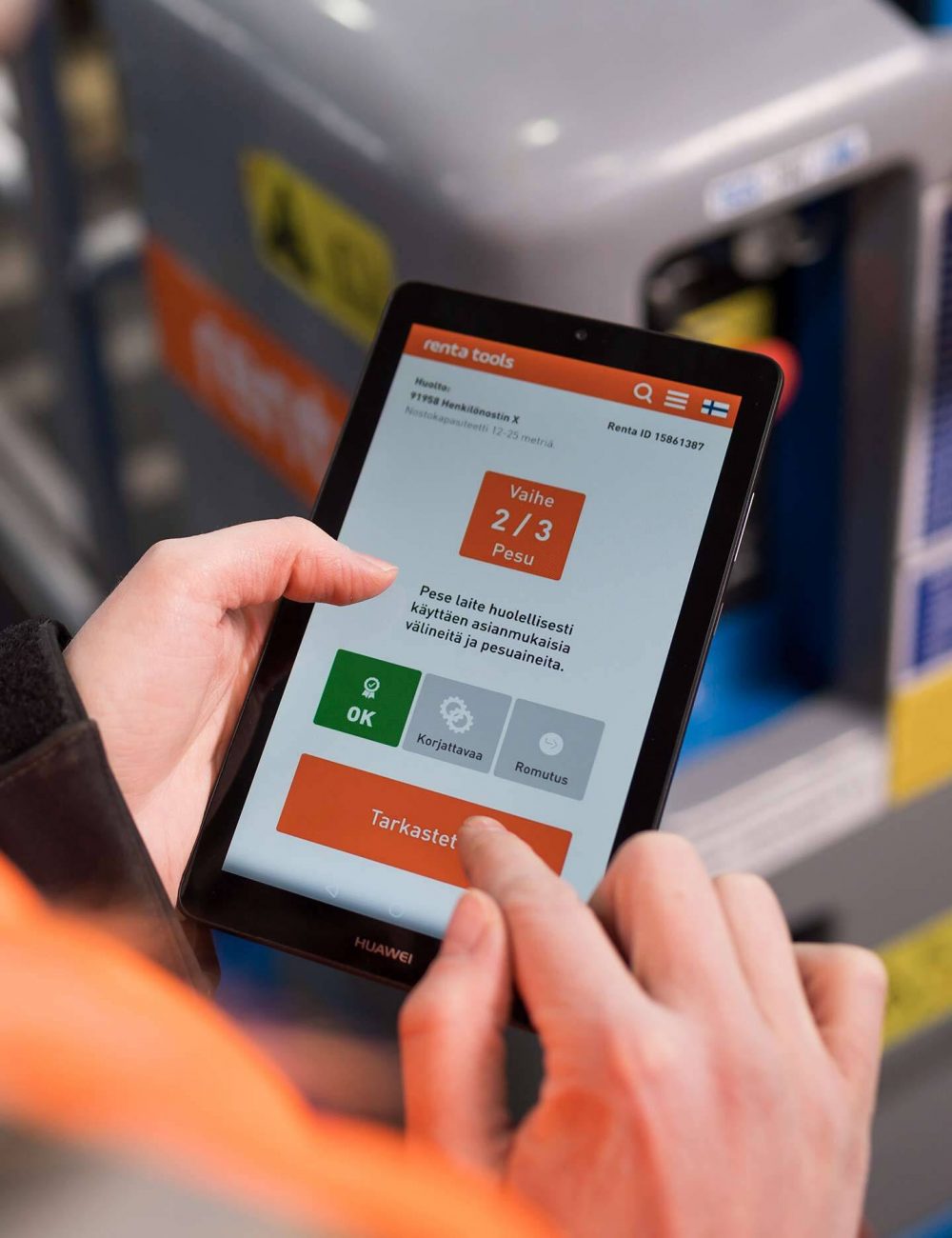 "The first goals are for our people to feel well at work and for people to truly want to work for Renta. If we achieve those goals, that well-being is inevitably projected on our customers, who then will feel the same way about working with us. I believe the figures will ultimately sort themselves out."
–Kari Aulasmaa, CEO