Renta Group has been selected as Rental Company of the Year
Renta Group Oy has won the 'Large Rental Company of the Year' award in the European Rental Awards. The jury mentioned in their justification that Renta succeeded in significantly expanding its business, improving profitability, and expanding into new market areas in 2022.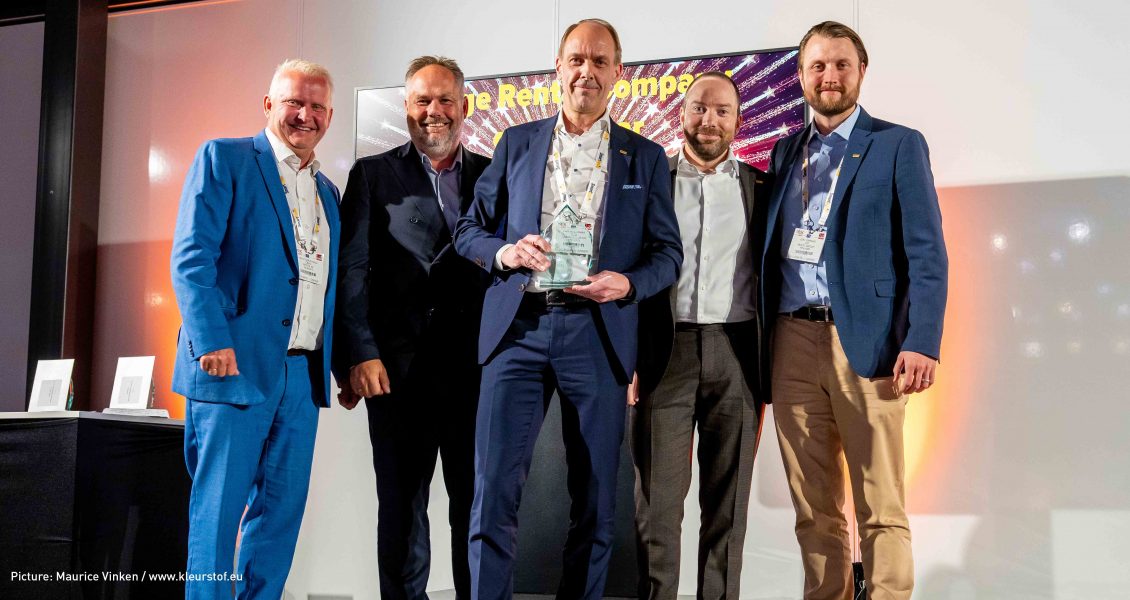 "We are extremely pleased and grateful for this recognition," comments Kari Aulasmaa, CEO of Renta Group. " This award is a reflection of the hard work of our dedicated team and our customer-centric approach. I want to thank the entire Renta team for their professionalism and dedication, which make this kind of success possible."
"We will continue to push the industry forward and aim to continue being pioneers in the machine rental industry. We look forward to the future and will continue the development work that has brought us to this point," Aulasmaa continues.
Renta Group wants to thank all its customers, partners, and employees for their support and trust. The company promises to continue developing its services and to provide its customers with the best possible rental experience.