Renta Group Acquisition Announcement
Renta Group Oy ("Renta Group", "the Company" or "Renta") is pleased to announce the completion of the acquisition of Utleiesenteret on 8 April 2022, which strengthens Renta's position in Norway. Utleiesenteret is one of the largest machinery and equipment rental companies in Eastern Norway, with more than 80 employees and an annual turnover of approximately NOK 300m.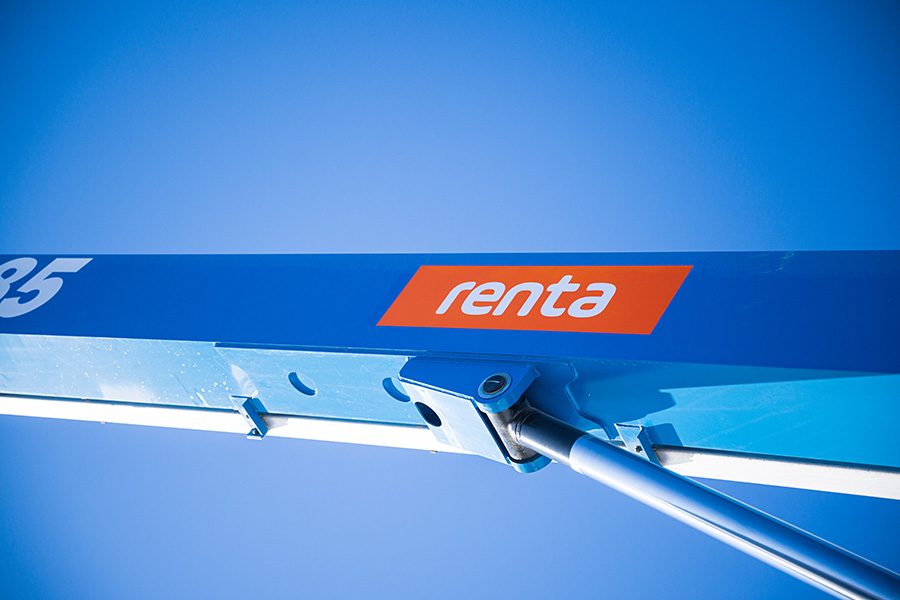 The acquisition sees Renta take a decisive step towards becoming a truly Nordic player, building upon its established positions in neighbouring regions; following the successful acquisitions of Flexleie and Byggesystemer in 2018 and 2021, respectively.
Renta now has more than 320 employees across 19 depots in Norway; with turnover expected to exceed NOK 900m.
The acquisition is a logical next step for Renta, increasing its geographical footprint and solidifying its position in Norway. Utleiesenteret's offering is complementary to Renta as a leading player in the region with a strong track record. With customers receiving a broader offering, the Company will be able to realise its ambition of being a truly generalist equipment rental company.
The acquisition secures access to the best technological and digital solutions, while Utleiesenteret will continue to provide the same high level of service, with a strong local foundation.
Kari Aulasmaa, CEO of Renta Group, said: "I am pleased to welcome the employees, clients and suppliers of Utleiesenteret to Renta Group. This acquisition is an excellent strategic fit with our existing businesses and has accelerated our plans to become a generalist equipment rental company in Norway. I look forward to a bright future for our collective team."
About Renta Group
Renta Group Oy is a Finnish construction-machinery and equipment-rental company founded in 2015. The Company has operations in Finland, Sweden, Norway, Denmark and Poland, with 109 depots and more than 1,000 employees. Renta is a general rental company with a wide range of construction machines and equipment along with related services. In addition to operating a network of rental depots, Renta is a significant supplier of scaffolding and weather-protection services. For more information, visit www.renta.com.
About Utleiesenteret
Utleiesenteret is a Norwegian machinery and equipment rental company founded in 2016 through the merger of three smaller rental companies operating in the Oslo region. The company has four depots and more than 80 employees. As a general rental company, Utleiesenteret serves a large group of customers in different sectors with wide range of equipment and services. For more information, visit www.utleiesenteret.no
Enquiries: ir@renta.com