Renta completes the acquisition of Uprent
Renta Group Oy ("Renta Group" or "Renta") is delighted to have completed the acquisition of SIA Uprent Group ("Uprent" or "the Company"), a leading specialised pumping company providing dewatering and bypass solutions in the Baltics and Poland, on 22 June 2022. Uprent has 13 depots across Latvia, Lithuania, Estonia and Poland; more than 100 employees, and annual revenues of approximately EUR 11 million.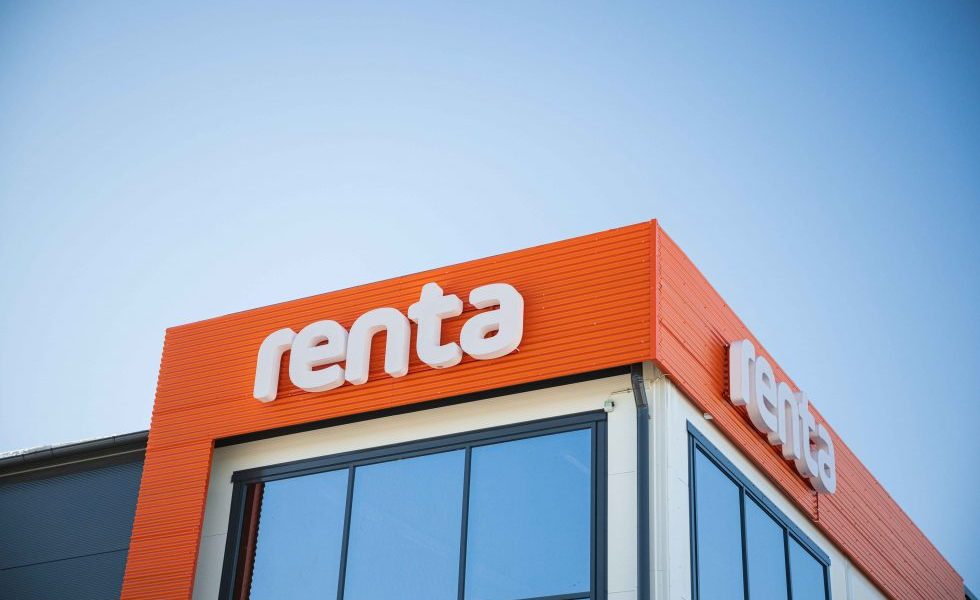 The acquisition marks a continuation in Renta's strategy to be a leading equipment rental company in Northern Europe. Renta will enter specialised pumping, an attractive and sizeable rental niche, and geographically will strengthen its position in Poland and gain entry to the Baltics, further broadening its presence across Europe.
Renta sees significant potential in growing the business in Uprent's current markets and further scaling operations into the Nordics, benefitting from Renta's existing presence.
Kari Aulasmaa, CEO of Renta Group, said: 
"This acquisition is instrumental in broadening Renta's offering to include the highly specialised and niche pumping rental segment, where Uprent is the clear market leader in the Baltics and Poland. We are pleased to be gaining exposure to three new countries, helping to fulfil our ambition to expand in Northern Europe. Uprent is an excellent strategic fit and we are delighted to join forces with the professional, talented team and see significant further growth potential."
About Renta Group
Renta Group is a Northern European full-service equipment rental company founded in 2015. Renta has operations in Finland, Sweden, Norway, Denmark and Poland, with 105 depots and more than 1,100 employees. Renta is a general rental company with a wide range of construction machines and equipment along with related services. In addition to operating a network of rental depots, Renta is a significant supplier of scaffolding and weather-protection services. For more information, visit www.renta.com
About Uprent
Uprent, is a leader in specialised pumping in the Baltics and Poland, providing dewatering and bypass solutions for construction, water management and manufacturing companies. In addition, the Company provides dredging and trench shoring solutions. Uprent is headquartered in Latvia, with operations in Latvia, Lithuania, Estonia and Poland. The Company has 13 depots and more than 100 employees. For more information, visit www.uprent.eu/en/home/
Enquiries: ir@renta.com