Renta completes the acquisition of Lohke
Renta Group Oy ("Renta Group" or "Renta") is pleased to announce the completion of the acquisition of Lohke Materieludlejning A/S ("Lohke" or "the Company"), significantly strengthening Renta's position in Denmark. Lohke is a general rental company with five depots, more than 90 employees, and annual revenues of approximately DKK 200 million.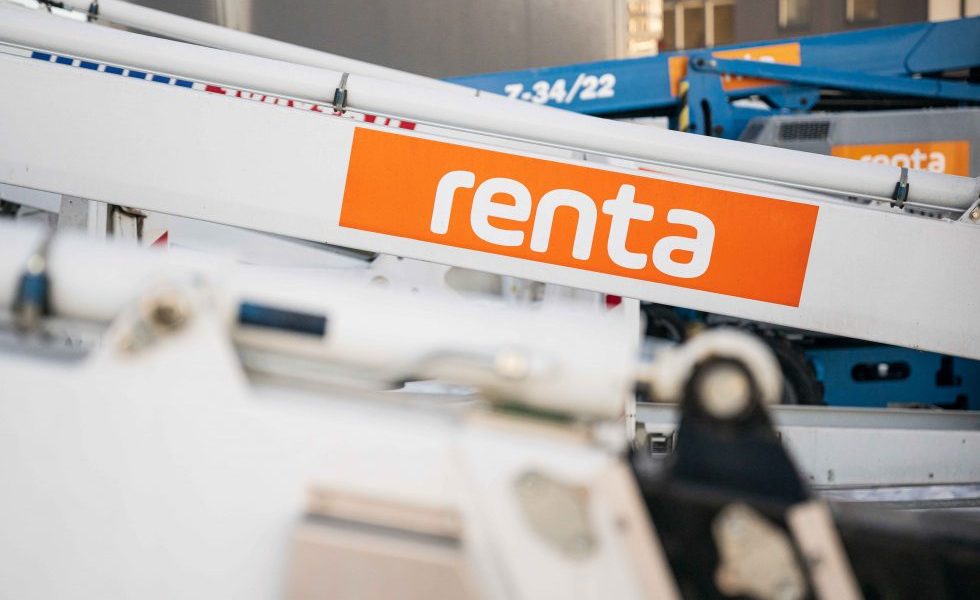 Denmark is now a sizeable segment for Renta, with Lohke significantly strengthening the presence in the region, providing further diversification of operations and making Renta truly pan-Nordic.
Lohke shares Renta's local and lean business model and brings a strong track record of profitable growth. Lohke will continue to serve its customers with this local approach and high-quality service, while utilising Renta's cutting edge digital solutions to enhance its customer service. Lohke's strong market position and experienced management team provide a solid foundation for continued growth and expansion in Denmark.
Kari Aulasmaa, CEO of Renta Group, said: 
"Lohke is an excellent fit for us, with a similar trajectory in profitable growth while maintaining a local focus to the business. The Company has a strong market position, a presence in attractive parts of the country, and a reputation for providing high-quality services. We are excited to welcome the Lohke team and look forward to working with them."
About Renta Group
Renta Group is a Northern European full-service equipment rental company founded in 2015. The Company has operations in Finland, Sweden, Norway, Denmark, Poland, and the Baltics, with 105 depots and more than 1,100 employees. Renta is a general rental company with a wide range of construction machines and equipment along with related services. In addition to operating a network of rental depots, Renta is a significant supplier of scaffolding and weather-protection services. For more information, visit www.renta.com
About Lohke
Lohke is a Danish machinery and equipment rental company founded in 2006. The company has five depots and more than 90 employees. Lohke is a general rental company serving a large group of customers in different sectors with a wide range of equipment and services. For more information, visit www.lohke.dk/
Enquiries: ir@renta.com