Renta appoints new chairman
Renta Group Oy ("Renta Group" or "Renta") is pleased to announce the appointment of Andrew Studdert as Chairman of the Board. Andy has replaced the outgoing Interim Chairman, Alireza Etemad, who will continue to serve as a Member of the Board.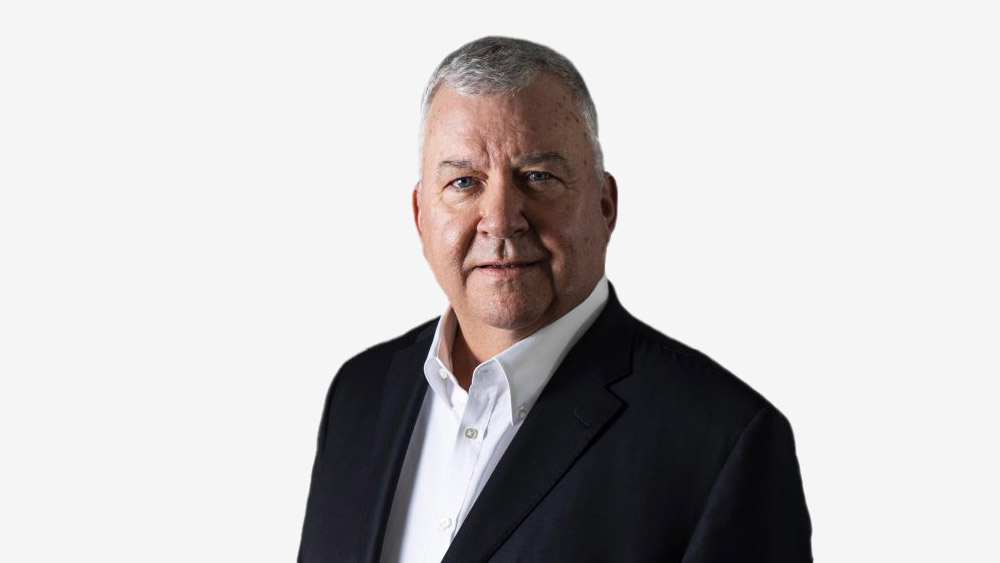 Andy has been a member of the Board of Directors since April 2022, following the acquisition of Renta Group by IK Investment Partners on 4 February 2022.
Andy is the founder and Principal at Andrew P. Studdert & Associates, a private consultancy, focusing on  operations, technology, and crisis management, that he established in 1994. He is also currently Chairman at WASH, and a board member and audit committee chairman at ALTA. Andy has previously served on the Boards of Target Hospitality, as compensation committee chairman, and Cramo. Prior to this he was Chairman and Chief Executive Officer for NES Rentals, and Chief Operating Officer for United Airlines. He is a past President and board member of IPAF.
Kari Aulasmaa, CEO of Renta Group, said: 
"We are really looking forward to continuing to work with Andy, whose broad experience in the rental sector will be greatly beneficial to the senior management team and the Board of Renta."
About Renta Group
Renta Group is a Northern European full-service equipment rental company founded in 2015. The Company has operations in Finland, Sweden, Norway, Denmark, Poland, and the Baltics, with 135 depots and approximately 1,500 employees. Renta is a general rental company with a wide range of construction machines and equipment along with related services. In addition to operating a network of rental depots, Renta is a significant supplier of scaffolding and weather-protection services.
For more information, visit www.renta.com